Max. Cutting Length:
40" (1000mm)
Min. Cutting Width:
1.38" (35mm)
Cutting Thickness:
0.24" - 0.6" (6mm - 15mm)
Keywords:
Manual Tile Cutter
Transport Package:
Carton
item:
Manual
Tile
Cutter
Descriptoin:
The Porcelain Ceramic Floor Tile Cutter Machine is capable of cutting ceramic tiles and other similar stone materials. Equipped with infrared ray device, it's capable of preciser cutting. Rubber handle provides better using experience.
Application:
Suitable for cutting stone materials including normal floor tiles, polished tiles, vetrified tiles, etc.
Advantages:
High stength special steel slide rail
Spacial linear bearing block cut parts more accurate
The latest super hard alloy cutter wheel and the latest intelligence briqutting
10mm super rubber sponge compound pads
Specifications:
Max. Cutting Length: 40" (1000mm)
Min. Cutting Width: 1.38" (35mm)
Cutting Thickness: 0.24" - 0.6" (6mm - 15mm)
10mm (0.39") Rubber Sponge Compond Pads
Steel Slide Rail
Alloy Cutter Wheel




Useage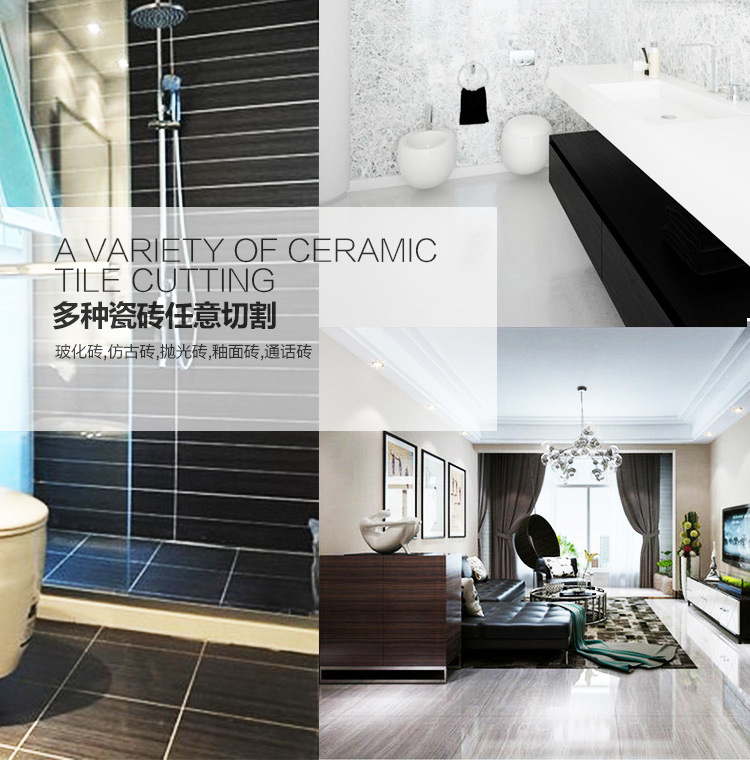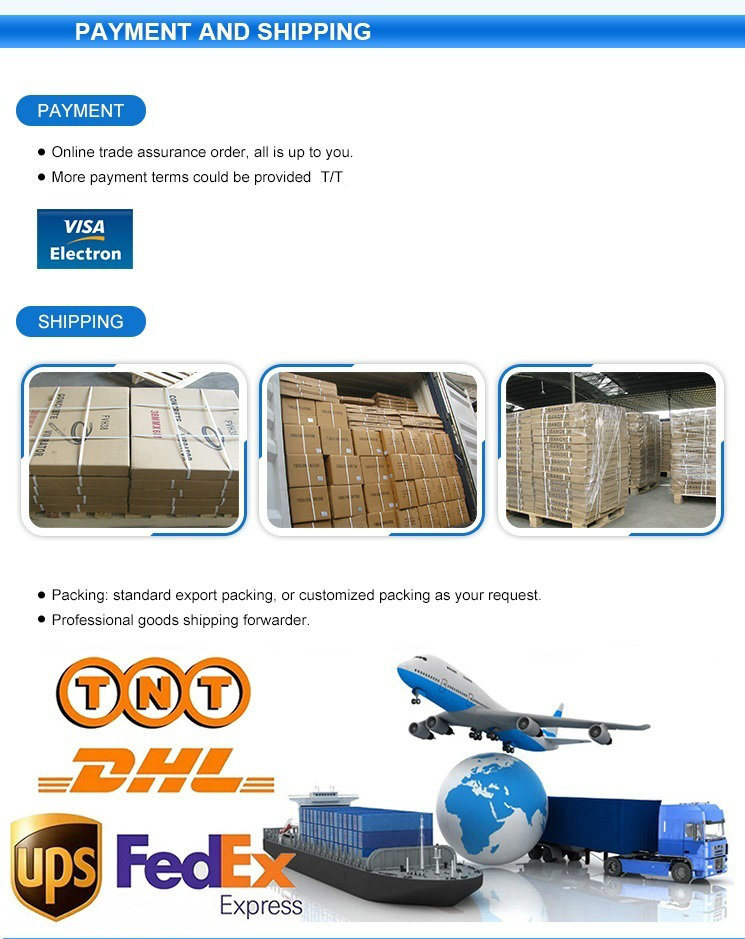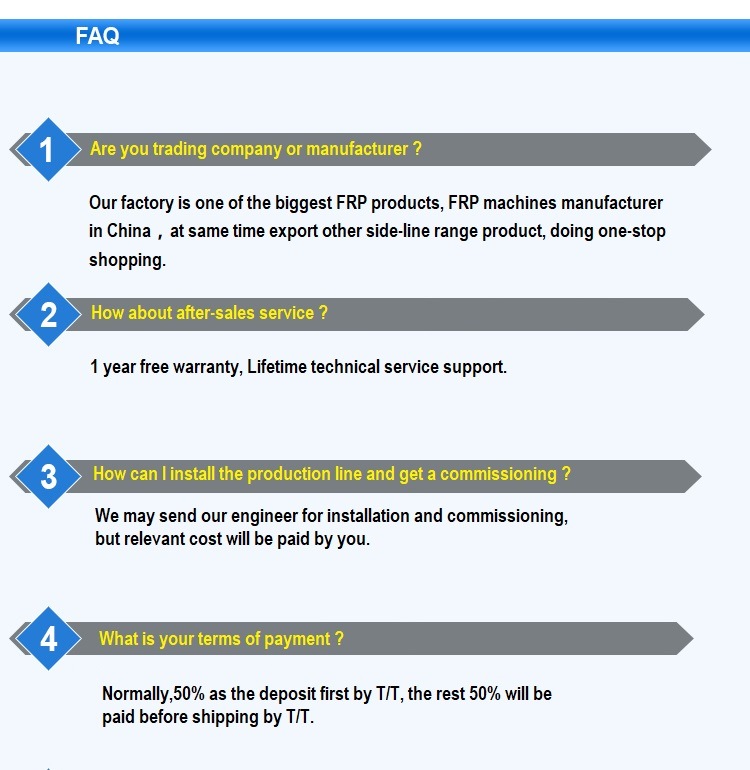 Engine Parts
Cylinder head, body, oil pan, etc.
Crank and connecting rod mechanism: piston, connecting rod, crankshaft, connecting rod bush, crankshaft bush, piston ring, etc.
Gas distribution mechanism: camshaft, intake valve, exhaust valve, rocker arm, rocker shaft, tappet, push rod, etc.
Intake system: air filter, throttle, intake resonator, intake manifold, etc.
Exhaust system: ternary catalyst, exhaust manifold, exhaust pipe
Drivetrain accessories
Flywheel, pressure plate, clutch plate, transmission, gear shift control mechanism, transmission shaft (universal joint), wheel hub, etc.
Brake accessories
Brake master cylinder, brake cylinder, vacuum booster, brake pedal assembly, brake disc, brake drum, brake pad, brake hose, ABS pump, etc.
Steering accessories
Steering knuckle, steering gear, steering column, steering wheel, steering rod, etc.
Driving system accessories
Steel ring, tire
Hanging
Front axle, rear axle, swing arm, ball head, shock absorber, coil spring, etc.
Ignition system accessories
Spark plug, high voltage wire, ignition coil, ignition switch, ignition module, etc.
Fuel system accessories
Fuel pump, fuel pipe, fuel filter, fuel injection nozzle, oil pressure regulator, fuel tank, etc.
Cooling system accessories
Water pump, water pipe, radiator (water tank), radiator fan
Lubrication accessories
Oil pump, oil filter, oil pressure sensor
Electrical instrument accessories
Sensors, PUW vent valves, lamps, ECUs, switches, air conditioners, wiring harnesses, fuses, motors, relays, horns, actuators
Lamps Decorative lights, anti-fog lights, indoor lights, headlights, front turn signals, side turn signals, rear combination lights, license plate lights, various types of light bulbs
Switch
Combination switch, glass lifting switch, temperature control switch, etc.
Air conditioner
Compressor, condenser, drying bottle, air conditioning tube, evaporation box, blower, air conditioning fan
Sensors
Water temperature sensor, intake air pressure sensor, intake air temperature sensor, air flow meter, oil pressure sensor, oxygen sensor, knock sensor, etc.
Body accessories
Bumpers, doors, fenders, windshields, pillars, seats, center consoles, engine covers, trunk covers, sunroofs, roofs, door locks, armrests, floors, thresholds, etc.
Other accessories: airbags, seat belts, etc.
Engine system, transmission system, walking system, braking system, steering system, electrical body, cab and car accessories

Commercial Vehicle Spare Parts,Car Vehicle Parts,Commercial Vehicle Accessories,Commercial Vehicles Brake Pad
Zhengzhou Dongfeng Mid-south Enterprise Co., Ltd. , https://www.cn-dfmtruck.com